Once you've received the Clear to Close, we'll schedule the final walkthrough.  This usually occurs right before closing and is a chance for you to walk through the property and make sure it's in the same condition as it was during the inspection. The walkthrough takes about 20 minutes.
We could schedule the walkthrough earlier but so very often the seller is working feverishly to move, and the home is not ready to inspect.
Here's what you should check at the final walkthrough:
Verify that all repairs have been made.  Be sure to obtain copies of paid receipts and any related warranties in advance of the walkthrough
Make sure all of the appliances are still working
Check to make sure the sellers didn't damage anything moving out
Look to make sure all items included in the sales price (lighting fixtures, blinds, curtains, etc.) are still there.
This includes anything that was attached to the wall previously such as shelves, TV mounts, etc. unless noted as being excluded on the contract
Screens and storm windows are in place or stored somewhere
Test the intercom, doorbell, alarm, HVAC and hot water to make sure they all work
The property should be in "broom clean" condition meaning it doesn't have to be perfectly clean, but you have to be able to clear out any debris with a broom
Ask when the trash is picked up, where the parking is, or where the storage unit is
Get the garage door opener (if applicable) and any other remotes
Locate any instruction books and warranties for appliances and fixtures
Make sure all personal items of the seller and all debris have been removed including clothing, food in the fridge, etc.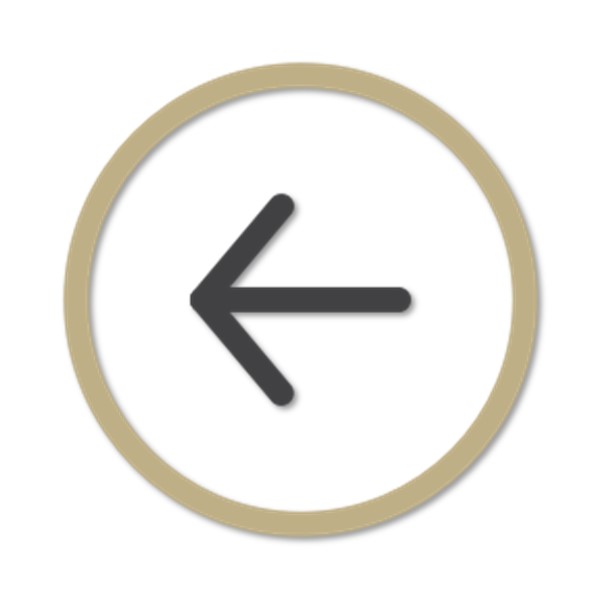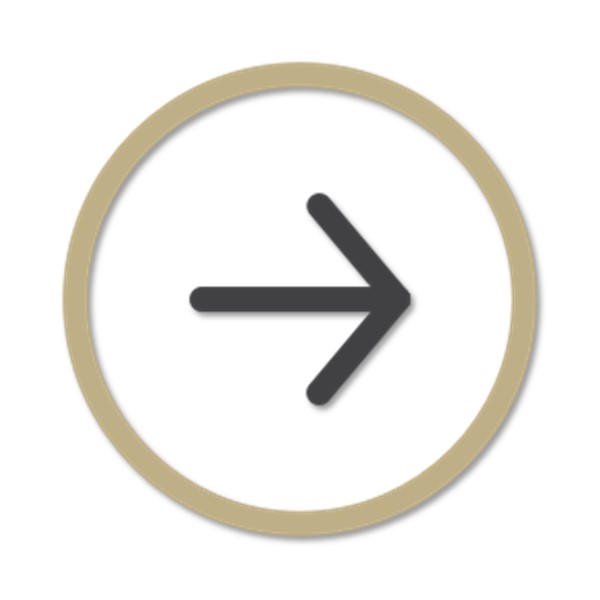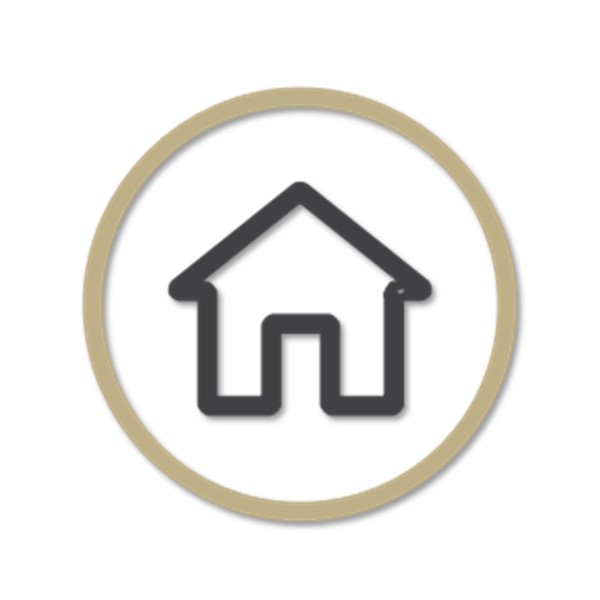 Have any questions?
Call or text: 317.413.1360
Email me: LeeAnnBalta@C21Scheetz.com