We made it!
You're a new homeowner and, hopefully, you're getting settled into your new place.   Now that we're past closing, we want to wrap up the last few items:
Going forward we will send you reports on what is happening with property values in your area so you can know how quickly your home is gaining value. You may undescribed if you do not want this valuable information.
This will not be the last you hear from me. From time to time I share real estate information as well as just life stuff.   I'll also call to check in from time to time, and invite you to client events so that we can continue to share life together.  It is my sincerest hope that we remain connected.
We recommend setting up a Google alert on your new property. Setting Up A Google Alert to Protect Your Property
Lastly, we were hoping you'd be willing to write a review for us – you'll be receiving an email via Real Satisfied or Zillow. Any kind words you could share with others would be much appreciated as we don't advertise. Instead, most of my business comes from word of mouth.   Please keep me in mind should any of your family or friends need real estate assistance.
Thank you again for trusting with us with your home purchase and please don't hesitate to reach out to us if we can provide you with referrals for painters, contractors, handymen, etc.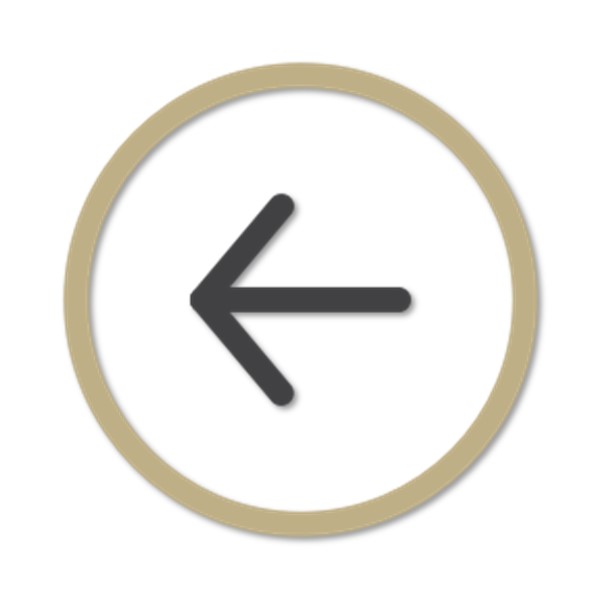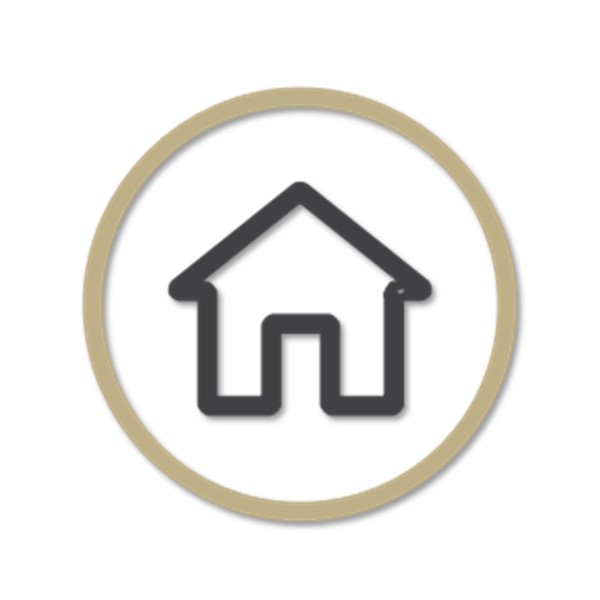 Have any questions?
Call or text: 317.413.1360
Email me: LeeAnnBalta@C21Scheetz.com