Once we've negotiated the Purchase Agreement, you will need to schedule your home inspection as soon as possible.  Ideally, the inspection should occur within the next 2-3 days, however, during the busy summer months, inspectors may be booked out up to a week or more in advance.  It's important that the home inspection occurs quickly as it often takes the inspector 1-2 days to write the report after the inspection. Once the report is written we still need some time to review the report and ask the seller for any credits or repairs before the inspection period ends, which is expressly spelled out in our purchase agreement, but usually within 10 days.
Plan to attend the inspection which takes approximately 2 hours for a condo and 3 hours for a single-family home. Inspectors usually only work Mon – Fri and do not work evenings or weekends so you will probably need to arrange to be off work for the inspection. Wear comfortable clothes which can get dirty as the inspector may want to show you something in the basement, on the roof, etc.
Your inspector will schedule access to the home through Centralized Showing Services which obtains approval from the Sellers.  While your inspector is inspecting the home, you have an opportunity to measure windows and spaces, get to know the home, and make plans.  There is a verbal inspection summary at the end of the inspection.  Inspectors appreciate this time with you sharing their findings and answering your questions about the home, so please, ask them!
The inspector will follow up with a detailed report that includes pictures of their findings.  This report allows us to negotiate failed inspection items with the seller to repair.
You may choose any inspector, but here are a few companies we trust.
heartlandhousemaster.com/schedule-an-inspection/
Phone (317) 209-9100
Pillar to Post Home Inspectors
joncarrothers.pillartopost.com  
Mobile (317) 550-4044
Nova Home Inspections, Inc.
novahomeinspections.com/contact.html
Phone (317) 535-2555
Plan to bring your checkbook or credit card to the inspection to pay the inspector.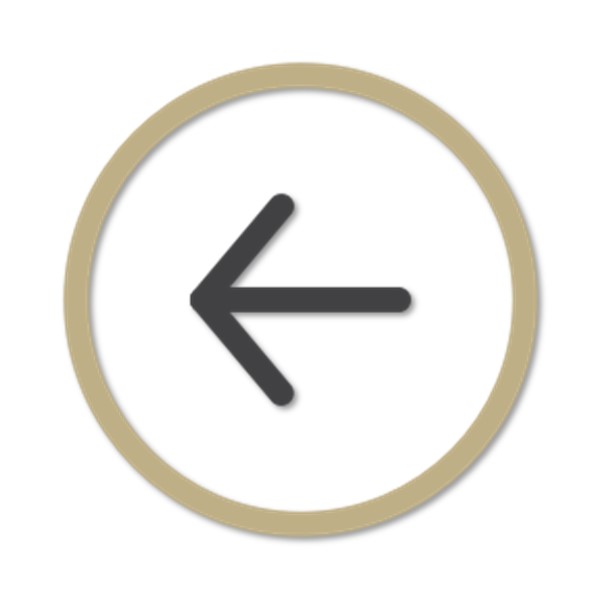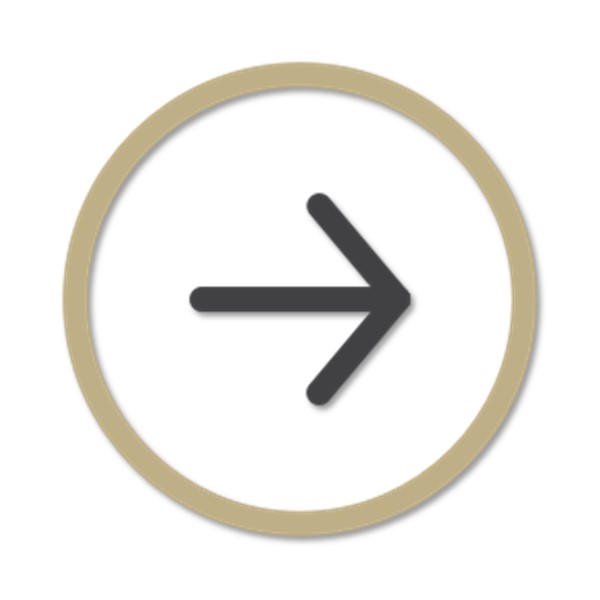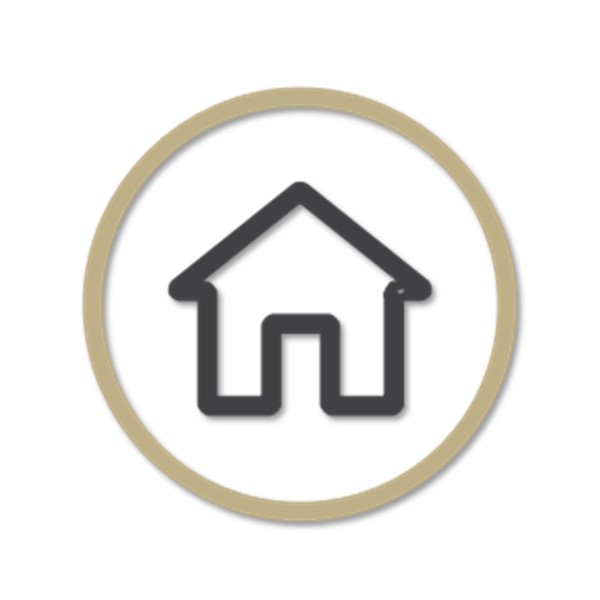 Have any questions?
Call or text: 317.413.1360
Email me: LeeAnnBalta@C21Scheetz.com