The Value I Bring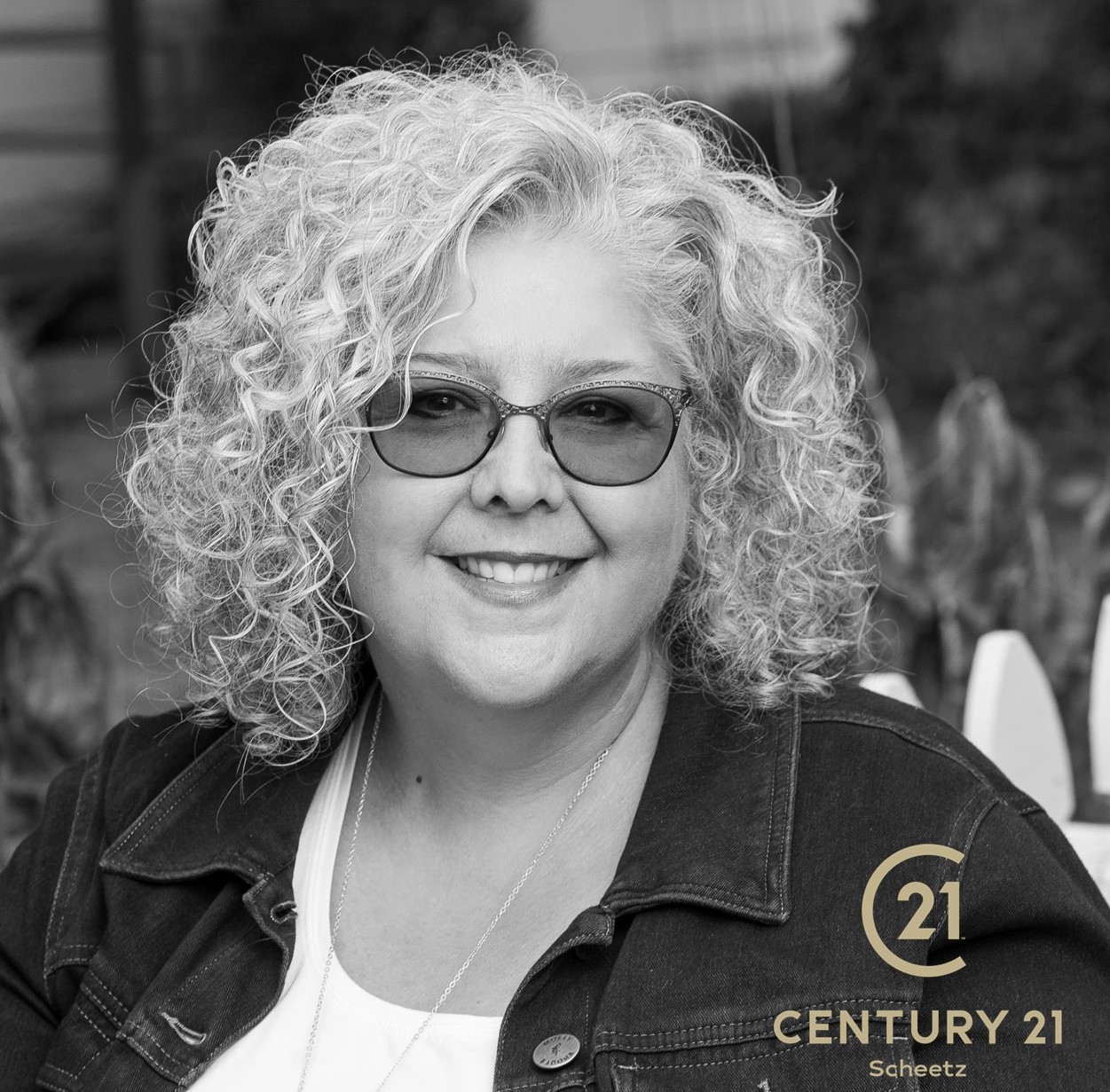 My passion runs deep for defying mediocrity and delivering extraordinary experiences in everything I do. As an entrepreneur and business owner, I come equipped with the knowledge, network, and experience to get us to the closing table.
While the short-term goal is to sell your house or find your next home with the fewest possible hassles, the long-term goal is to become your trusted real estate advisor. I aim to be the one that you would readily recommend to your friends, family, and peers.
When selling your house, I go above and beyond the average agent. I provide you with detailed recommendations for improving the value of your home. I use a professional staging consultant and photographer to show off your home in the best possible light to leverage the value of your asset. All of this is at no extra cost to you! This is all part of my marketing plan, designed to attract the greatest number of buyers possible.
When you're buying your next home, I listen to your needs and wants, which helps me guide you and advocate on your behalf to best match your dreams with the homes currently available on the market.
As you work with me, you will find that I have an organizational structure and communication strategy that carefully supports sellers and buyers through the entire transactional process and continues to provide value beyond the transaction.
Professionally
I like to be at the forefront of knowledge and ideas, which is why I serve on the Realtor Association's Economic Development Council and the Boone County Economic Development Corporation. This keeps me aware of what's on the horizon economically and helps me gain an understanding of what makes up a healthy thriving community.
Even more crucially, collaborating with other real estate professionals on projects not only helps us learn to become better service providers but gives us the opportunity to learn from each other. Though real estate is by nature a competitive business, we all want to sit across the table from realtors who are known for their honesty, integrity, and professionalism. Our clients and community are better served when we encourage and cultivate those values in each other.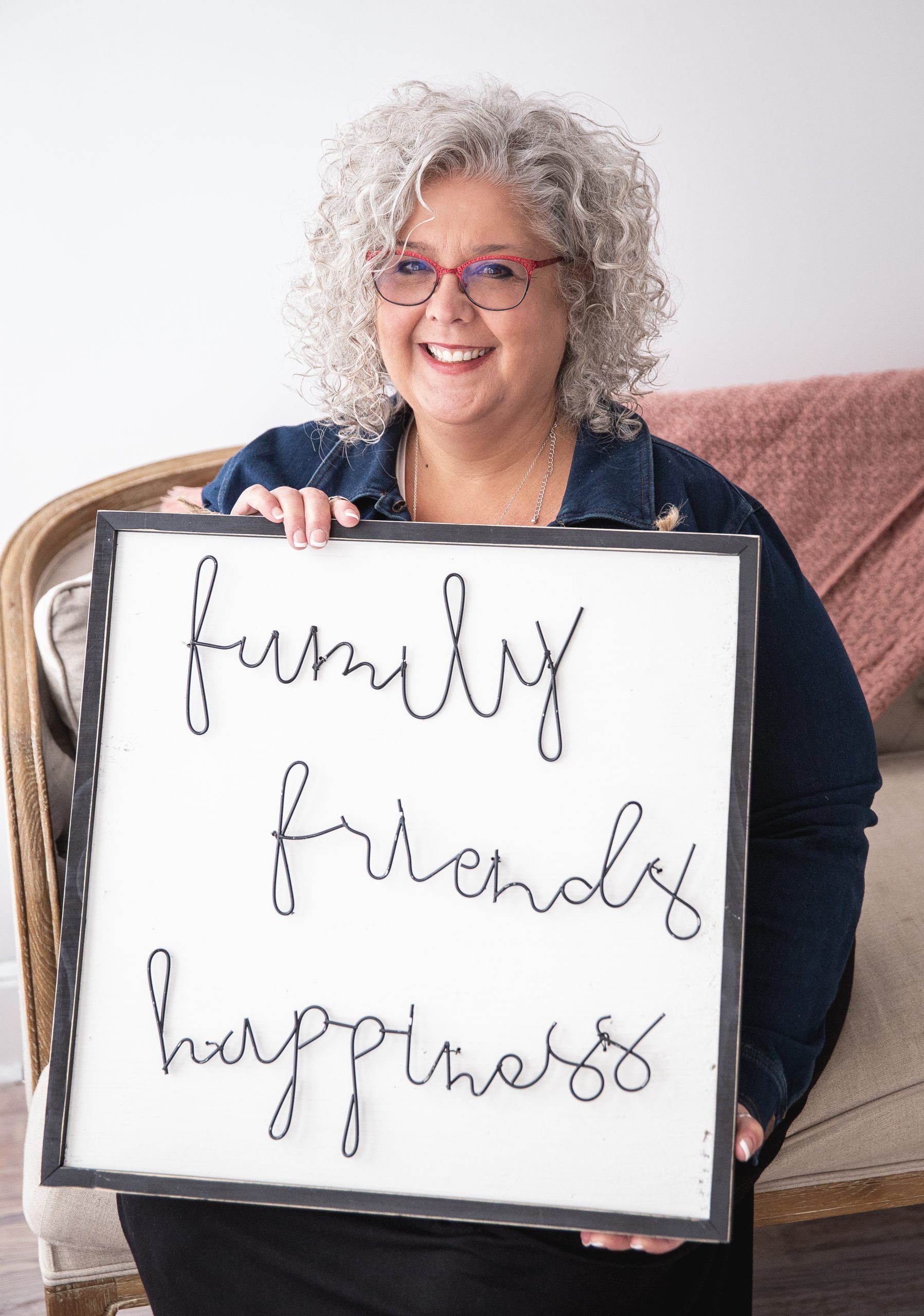 Personally
Being raised by a single parent, homelessness was never far from my mind. The concept of family and home are so important to me that I have volunteered with Habitat for Humanity for 7 years. Their mission is truly to "provide a hand up, not a handout." Habitat not only helps people become homeowners but teaches them new lifestyle choices that encourage financial stability and community involvement. Thanks to countless volunteers, donors, and the homeowners themselves, the Habitat model has remained sustainable for more than 45 years.
I also volunteer with the MIBOR Realtor Foundation to raise money for the homeless, and homelessness prevention programs.  Did you know that the average age of homelessness in our area is only 7? For these children, and for the future of all families on the economic edge, we must support organizations that are experts in ending this problem.
Just for the fun of it, I serve with those older and wiser than me at the Zionsville Lion's Club. Caring for the 18-acre Lion's Park, which serves so many families in the community and beyond, feels like being a part of Americana. Then there is my church, Traders Point Christian Church, which reminds me every day that there is nothing more important than loving others.
An Indianapolis native who's lived most of my life in Northwest Indy, I am a full-time real estate professional, a wife of 25 years, and a mother to four adult children and their partners. You can rest assured that I will take care of your needs as I would take care of my own family.