Being raised by a single parent, homelessness was never far from our minds.  The concept of family and home are so important to me that I volunteer with Habitat for Humanity. Their process is truly a hand up learning experience, not a hand out.  While it is not a quick process, they help people make paradigm shift with changing lifestyle choices and teach them how to give back to their community. Giving back to my community as a volunteer, gives me the opportunity to colaborate for this program to be sustainable.
I also volunteer with Realtor Foundation raising money for the homeless, and homeless prevention programs.  Did you know that average age of homelessness in our area is 7 years old?  For their, and our family's future, we must support organizations that are experts in this area.
I also serve with those much older and wiser than me, at the Zionsville Lion's Club.  Just for the shear fun of it! Caring for the 18-acre park that serves so many families in the community and beyond.
The Causes Closest to My Heart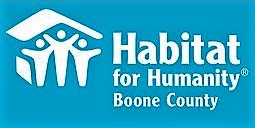 Women Build is a national Habitat for Humanity program designed to provide a comfortable learning environment for women to discover they can build Habitat for Humanity homes!
The funds raised during Women Build sponsor the land, infrastructure and materials needed for the home, as well as required homeowner education training. With your support we can continue to fulfill our mission of helping hard working, low income families here in Boone County.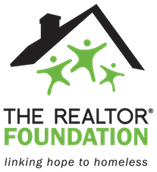 Founded in 1984 by the MIBOR REALTOR® Association (MIBOR), the REALTOR® Foundation seeks "To mobilize our real estate community to raise funds and foster support for organizations that transition central Indiana's homeless to safe and secure housing."
Our vision is that central Indiana's homeless have access to safe and permanent housing solutions that positively change their lives.
Since its founding, the REALTOR® Foundation has awarded grants that have helped central Indiana strengthen its communities.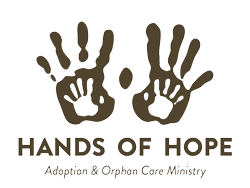 They believe kids in foster care need hope and encouragement.
Hands of Hope is a bridge organization connecting faith communities, businesses, and individuals with practical opportunities to impact children in foster care in conjunction with Department of Child Services (DCS), Licensed Child Placement Agencies (LCPA's), and foster parents. Members of my team volunteer their time, through their church's partnership with the organization, to provide childcare while the parents attend to their training.