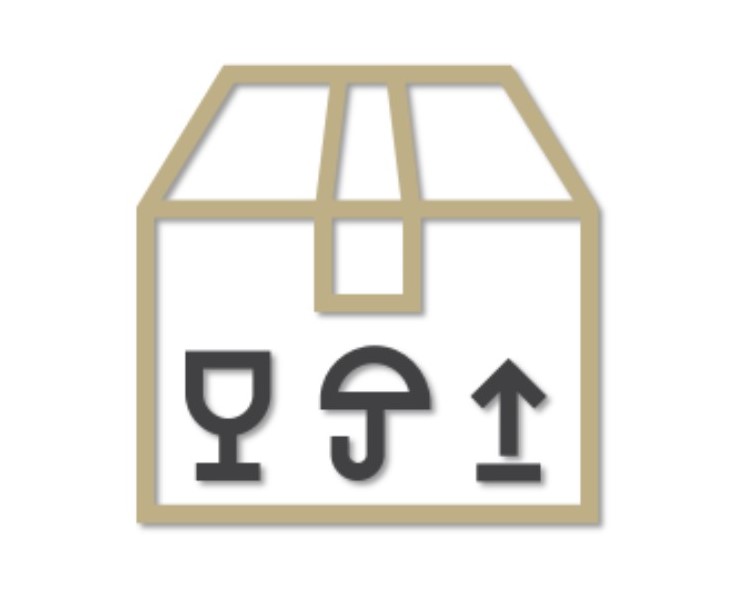 No matter where you're moving, moving is time-consuming and could get expensive. If you're buying and selling simultaneously, you might consider temporary housing, so you don't have to worry about timing your sale and purchase perfectly. Along with moving, you will have to make a lot of phone calls to all kinds of service providers! We will help you by taking it all off of your hands through our C21 Utility Connect, or by reminders from our administrative team.
Step 18:  Schedule the Closing Date On Your Calendar
Step 19:  Hire Movers and Start Packing!
Step 20:  Schedule to Disconnect Your Utilities
Step 21:  Cancel or Transfer Your Homeowner's Insurance
Step 22:  Hire a Cleaning Person
Next Stage