Consider securing your new home by installing some security measures:
Rekey all of your door locks
You just never know who still has a key to your new home. Better to be safe than sorry and have a locksmith rekey the existing locks on all of your exterior doors. This is a MUST for all buyers. Our recommended locksmith is Rekey Home Locks (317) 376-8334. They can rekey all of the exterior locks, so you only have one key which opens all of your exterior doors. We recommend having at least one deadbolt on all exterior doors. We highly recommend having this done the day you move in or the day after to be safe.
Install an alarm system
My favorite alarm company is Intelligent Living Solutions.  They are reliable and reasonably priced. We've been using them in our own home for 10+ years. Plan to spend $100 – $500 on installation depending on if you want motion sensors, door windows, or glass break alarms. We strongly recommend having a security system if you're buying a single-family house or a condo below ground, on the first floor or one which has an exterior staircase that people could climb up to get to your unit.
It can take a week or more to get an appointment, so we recommend calling now and setting it up for the day of or the day after closing. Remember, you're most likely to get broken into the first week you're in a new home. Thieves look for people moving in as they know they are generally easier to burglarize as they don't have many safety features set up yet.
Put a peephole in your front door if it doesn't already have one. This isn't hard to do and can typically be installed by a handyman.
If you have a sliding glass door, buy a thick wooden dowel and keep it in the door track on the floor when the door isn't open. We also recommend adding a jimmy plate and an auxiliary lock to any patio doors.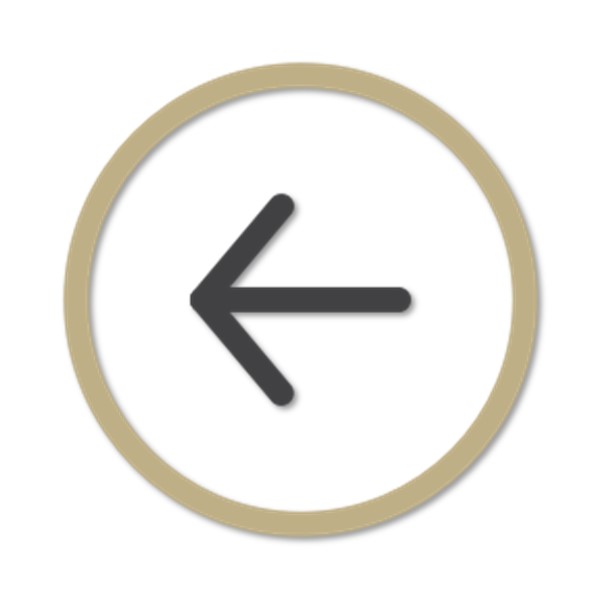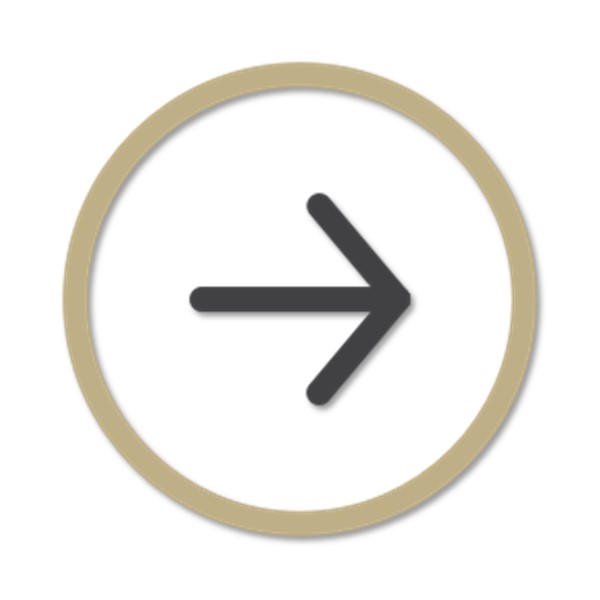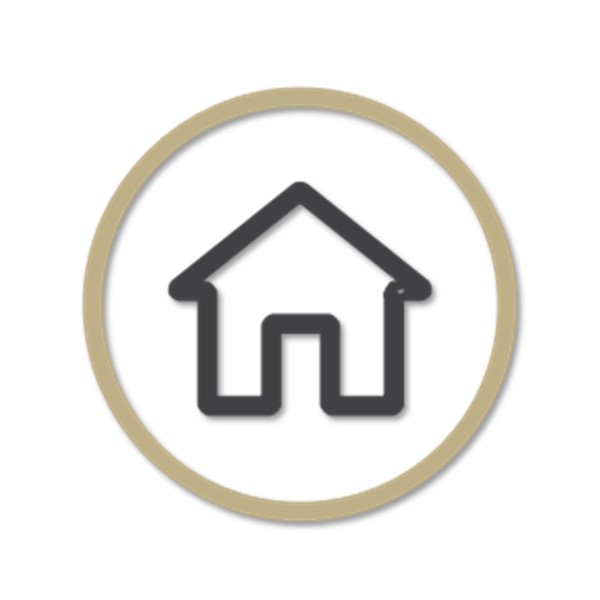 Have any questions?
Call or text: 317.413.1360
Email me: LeeAnnBalta@C21Scheetz.com