Very soon we should receive what's called the Clear to Close from your mortgage lender and underwriter.
What does 'Clear to Close' mean?
Clear to Close means that the lenders and underwriters have looked at all of the paperwork, your bank accounts, and pretty much everything, and have approved the loan.  By giving us the 'Clear to Close' they are saying we can move forward with the closing, and that they will fund the purchase of your new home.
This is excellent news!
Once the Clear to Close is received, the closing date can be confirmed. Also, we'll schedule the final walk-through of your new home, which is usually conducted before closing. We can schedule it the day prior but so many families are still in the midst of packing, and it can be difficult to walk through because the house is chaotic.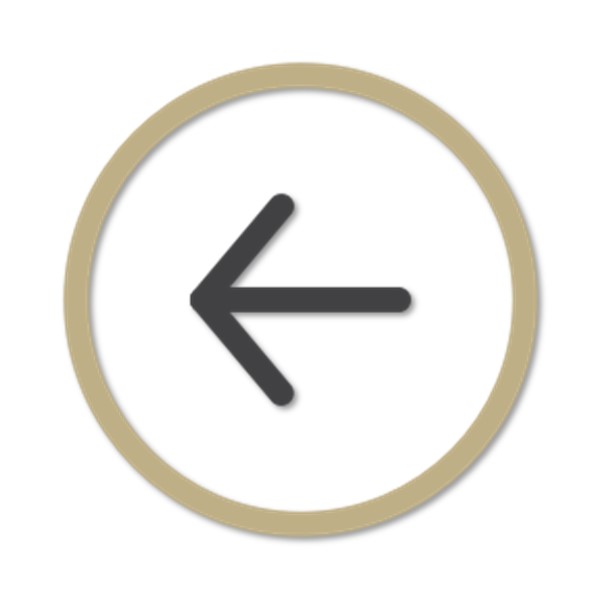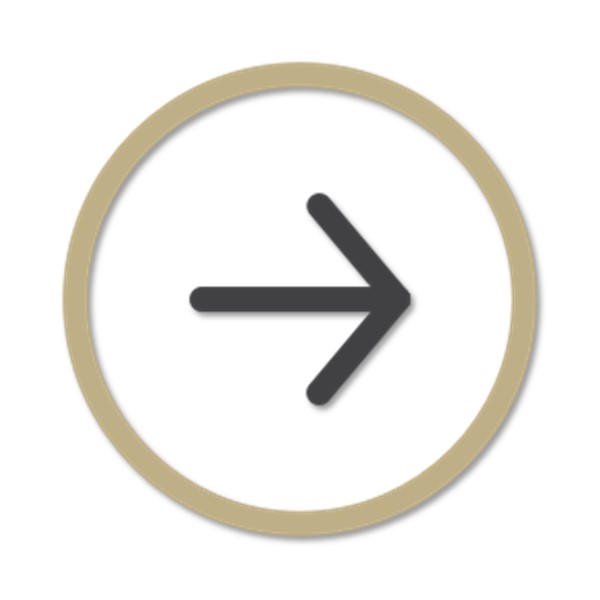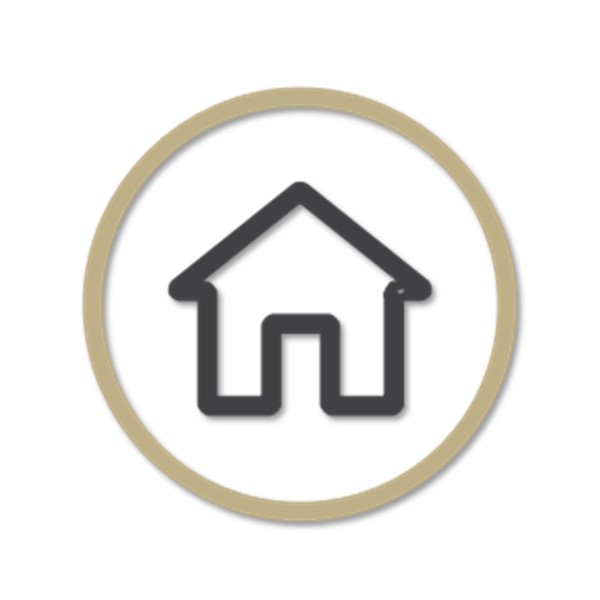 Have any questions?
Call or text: 317.413.1360
Email me: LeeAnnBalta@C21Scheetz.com