The 80.10.10 Rule
At this point, you're probably excited and full of optimism.  You've gotten pre-approved, your Buyer's Questionnaire printed out, and have (hopefully) started to complete it.  Now comes the most important step. Finding the right home.
Before we start, what is the 80/10/10 rule?  No home will be perfect but thinking through the process I've outlined below will help eliminate homes that simply will not work for your family.   However, once we begin looking at homes, I want you to think about them in this way:
Does this home meet 80% of my needs?
Can I change 10% to make the home meet 90% of my needs?
Can I live with the remaining 10% I cannot change?
Now make a list of your top 4-6 needs and a list of your top 4-6 wants.  Examples of needs are:
3 bedrooms (because we have 2 kids and they will fight and drive us crazy if they have to share a room)
In a certain school district/s
Yard for the dog (because you're sick of walking the dog in the dead of winter)
Central AC (because the kids are driving you crazy complaining about the heat)
Updated and move-in ready (because you don't even own a hammer)
These are the things you absolutely cannot live without.  You won't even see a property unless it has every one of the above items.  Get it?
Then, make a list of your wants.  Examples of wants are:
Hardwood floors throughout
Ensuite master bathroom with double sinks
Updated kitchen with granite and stainless steel
Wood burning fireplace
Rainbows over the home, flying unicorns, and pots of gold in every room
These are the things you'd really like but can live without if needed (unless your budget is $40 million then we can probably find something with everything on your list).
Once you've made your lists, share them with me.  That way when you see a property you love with the kitchen of your dreams, we can remember that it doesn't have central AC so we don't waste time seeing it.  Once that's done, I'll set you up for an auto search on the BLC (Brokers Listing Cooperative).  This means that you will receive an email as new properties that come on the market matching your criteria as well as any price changes which put homes in your budget that were previously over your budget. It's the best way to find a great home in Indy.
When the email comes in I need you to:
Check the BLC to review all of the properties sent to you that day.  Hover over the shaded heart to mark properties you want to see as 'Save as Favorite'.  That tells me to schedule that home when we schedule a time to see homes. Properties you want to think about longer 'Save as Possibility'.  Properties you definitely don't like mark as 'Discard Listing'.  If you have any questions about a particular property once you click on the address to bring up more information, write those questions in the 'Notes for you and your agent' located under the pictures.  I'll monitor those sections and will get answers to those questions to you.
I'll ask that you select your top four or five properties as your favorites; keeping the others as 'Possibles' or 'Discard Listing'. When we look at homes, I'll schedule your favorites and we should intend to make an offer. Note:  If time permits drive by the properties to look at the neighborhood; checking for anything undesirable.  Eliminate homes by driving by.  Don't have time?  Consider Google Maps for undesirable buildings or structures nearby.
If there's something you want to see, shoot me a quick text or email letting me know when you're available and what you want to see.  That way I can set up the showings.  Remember, some properties require 24 hours' notice for showings or need time to prepare for a showing, but I will always my best to set a showing scheduled. Also, properties are usually available to be seen Mon – Fri from 9 am – 7:30 pm and Saturday and Sunday from 10:00 am – 6:30 pm.  Sometimes sellers will allow us to view a property outside of those hours, but it's up to the individual seller.  Also, during the spring and summer, great properties sell in 3-4 days so it's important that you review the BLC email daily so we can jump on a great property as soon as you see it.
Tell me when you are available. I'll set up the showings and email you where we are meeting and when.
Remember to wear comfortable slip-on shoes for showings as we'll generally need to take them on and off at each property.
I'll bring printouts for each property so no need for you to bring anything other than snacks or drinks if you think you might get hungry.
While you're looking at the BLC feeds each day I'll also be networking our contacts to find you homes, before they go on the market.
At this point there should be no need for you to continue to look on other sites such as Zillow, Trulia, etc. as all of those properties should be showing up in your BLC feed. For more accurate search and save time going through unfitting properties, we can tweak the search parameters of your BLC feed so you will only spend time reviewing the ones that can get your heart start fluttering!
Now on to the showings!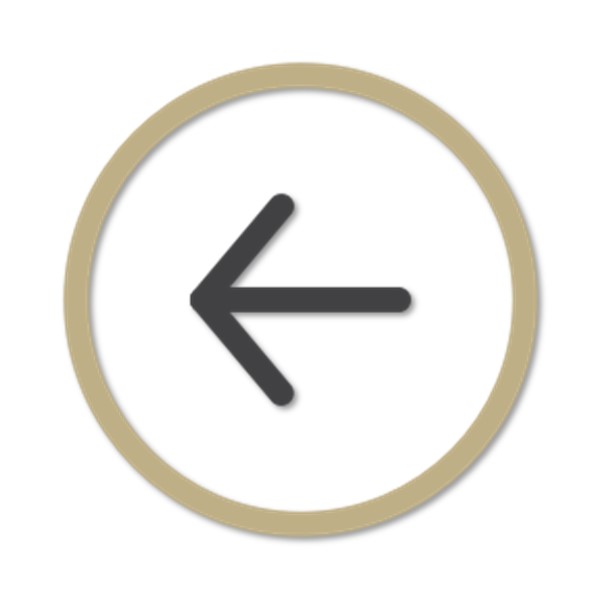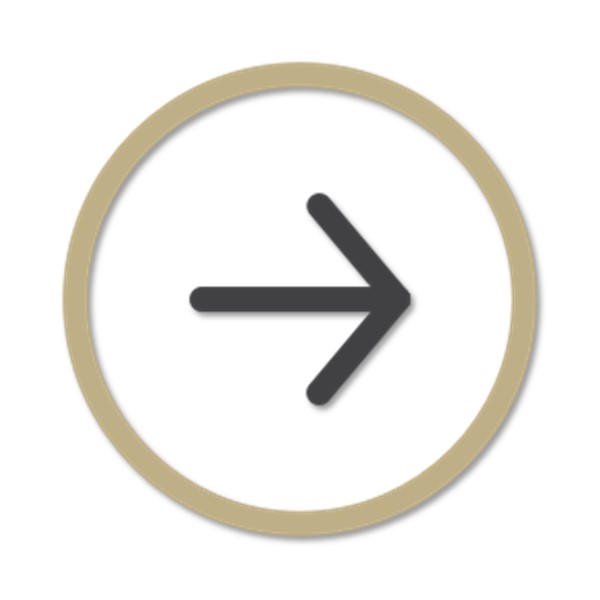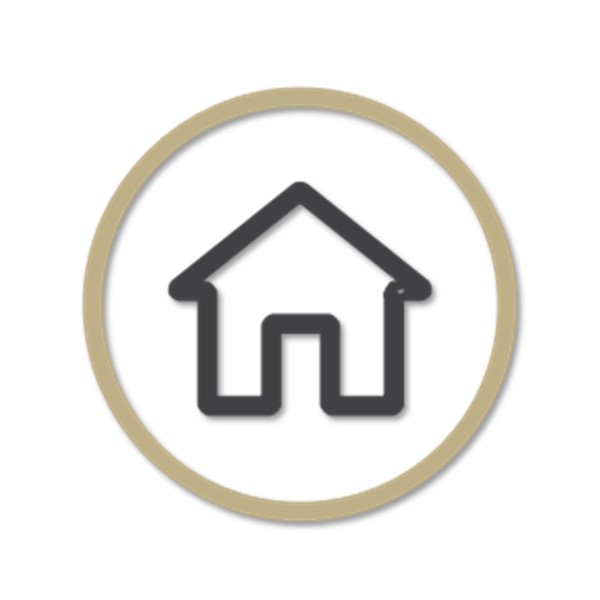 Have any questions?
Call or text: (317) 413-1360
or email me at LeeAnnBalta@C21Scheetz.com