Now What?
Congratulations, I'm so happy for you!
Once we've signed all the documents, we have an Accepted Agreement or an executed contract.  Once that happens, we'll send a copy of the executed contract to the buyer's lender and the inspection time period can officially begin the next day.
You will receive a Next Steps Letter from my office, and it will contain all the essential details of the Agreement. Read it carefully, and take note of the important dates stated in it. It will have attached several PDF documents. They are the documents that all of our Closing team (the lender, title company officer, my office management team, and buyer's agent) need to have the complete information to do their job get us to that 'Sold' sign.
In the meantime, the buyer is required to drop off his or her first earnest money check to my office within the contract period.  This is essentially a good faith payment showing the buyer is serious about moving forward.  The earnest money will be credited towards the buyer's down payment at closing.  Our office holds on to the payment just because our office can act as an unbiased 3rd party should a dispute come up between the buyer and seller and the buyer asks for the earnest money to be returned.
Once the earnest money is received, we will mark the property as PENDING in the BLC, cancel any future showings and cancel any upcoming Open Houses (unless you would like to continue to show for back up offers).
We are then officially in our inspection time period which usually takes between 5 – 15 business days (the Purchase Agreement states the exact number of days).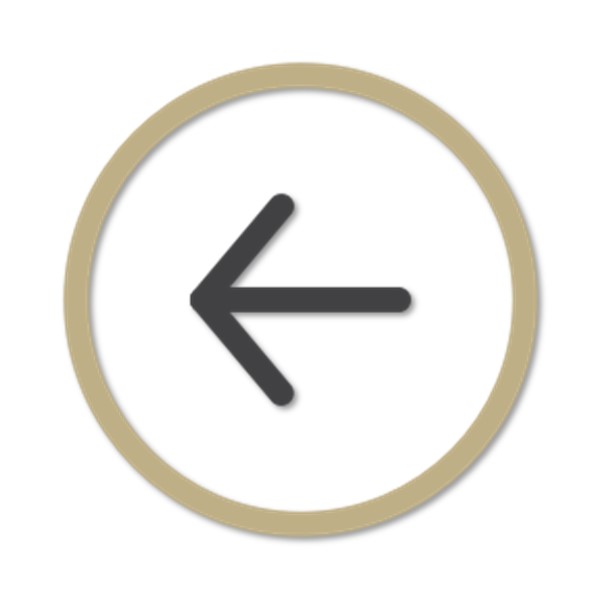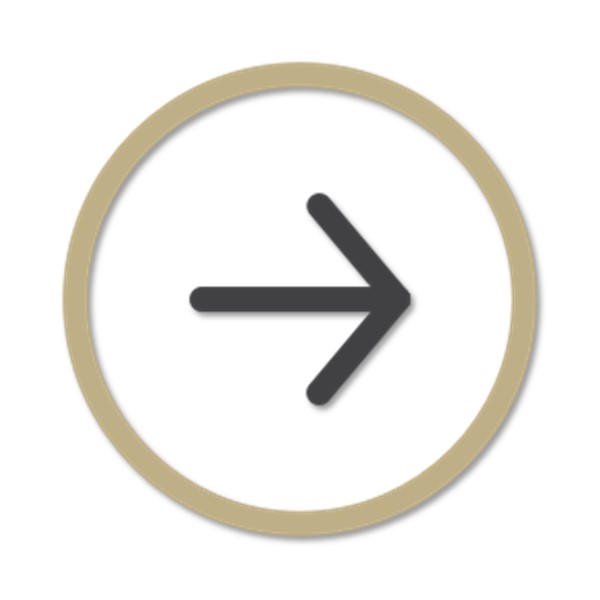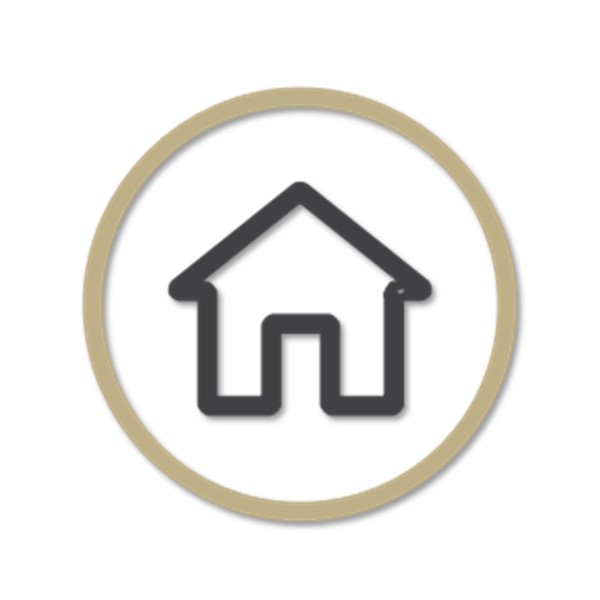 Have any questions?
Call or text: 317.413.1360
Email me: LeeAnnBalta@C21Scheetz.com