You've picked ME as your Realtor (Yey!).
Now what?
Now we need to get your home ready for the market. This involves:
More paperwork
Selling your home involves a lot of paperwork. Review Listing Agreement and Disclosures for the information you'll be asked.
dotloop
Did you peek at the Listing Agreement and Disclosures link? I know… that's A LOT of paperwork, right? Don't worry, you picked the right agent when you hired me.
I will introduce you to a unique solution called dotloop. It is an online workspace that connects everyone and everything needed to complete a real estate transaction in one place. dotloop allows us to edit, complete, sign, and share documents without ever needing to print, fax, or email. It helps us eliminate the paperwork and to keep your transaction organized. We save all the documents there, and you will be able to see the process in action while I do the work.
You will create an account and will be able to fill all of the forms needed, from the convenience of your phone, tablet or computer! You could also sign all of them in a secure and verified way.
It will speed up the process of selling your house, by giving you instant access to any offer we will get, or any other document that will need your approval and signature.
Top 10 List
Write a top ten list of reasons you love living in your house. We don't want these reasons to be things the buyers can easily see for themselves such as your gorgeous kitchen. Instead, we want them to be intangibles that only you know such as the beautiful sunsets visible through your living room windows, that you have great neighbors, the farmers market down the street every Tuesday, and the area is much quieter than you thought it would be, are examples of a Top 10 List. I will use this list in our marketing of your home, and it will be a good started for you to write a Letter to Future Buyer.
Let us know what date you want your home to go live in the BLC
We need about one week's notice before we can put your property on the market. Before it goes on the market, you need to declutter your home, fix any items that need to be fixed, and either clean it, or have your house professionally cleaned.
If your home isn't going on the market within 48 hours, we need you to fill out a BLC Exempt Disclosure, saying it's acceptable for your home to go into the BLC at a later date. If you don't fill out this form, I can be fined $1,000.
Change the privacy settings on your Facebook page so only friends can see your posts
We don't want potential buyers Googling you learning that you just got a big promotion at work, are moving across the country, or are buying a new house because you're having a baby. All of these items can hurt my negotiation position; therefore, it's imperative you change your security settings to make your posts and photos private to strangers. And while you can mention on your Facebook page that you're selling your home, don't say why.
Once you've completed the above, let us know, and we'll send you your next steps.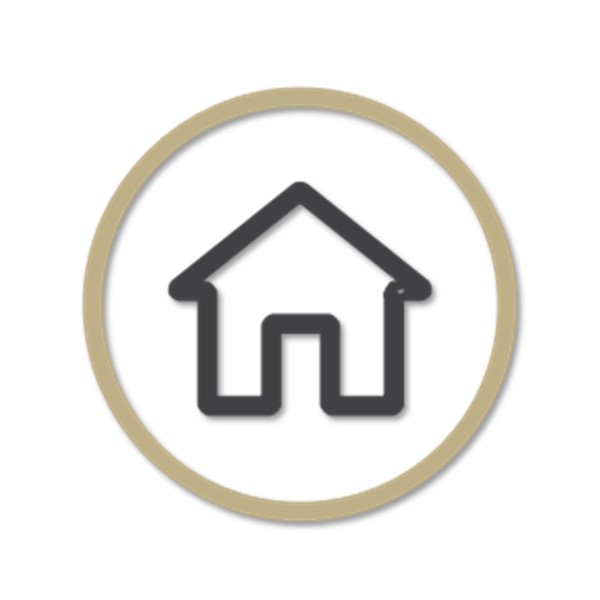 Have any questions?
Call or text: 317.413.1360
Email me: LeeAnnBalta@C21Scheetz.com