Whitney Vredenburgh   |   Nested Spaces   |   whitney@nestedspaces.com
Tips and Tricks from Nested Spaces PDF
I go above and beyond the average agent by hiring a professional photographer to shoot each home I sell. I pay a stager to provide the sellers with a detailed list of recommendations, for improving the home's chances of selling.
Once all of the paperwork is complete, it's time to get your house ready to attract those buyers! The magic word on this process is: declutter!
Review and print my Staging and Decluttering Check List. It will be a great help for you to get the staging process started.
Once the Staging Decluttering is done, our stager will walk through your home room by room with you to create a comprehensive list of remaining items that need to be done, furniture that needs to be moved, or put in storage.
Unless the property is vacant, we usually don't need a stager to equip your home but to advise you how to take your home to the photography level.  We may recommend artwork or small pieces of furniture to augment the furniture you already have in your home. If your home is vacant and we do need a stager and furniture, I will also take care of that.
Remember, we'll create a personalized list just for your home.  Let us know so we can schedule an appointment with our stager to ready for photography, and photographer to take professional photos of your home.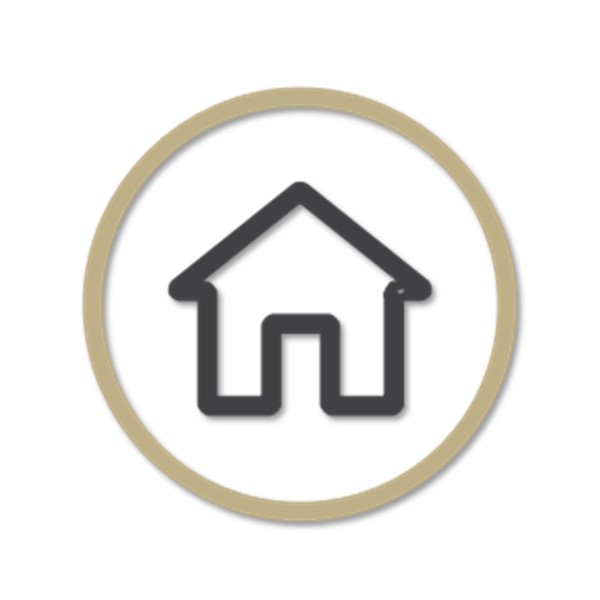 Have any questions?
Call or text: 317.413.1360
Email me: LeeAnnBalta@C21Scheetz.com