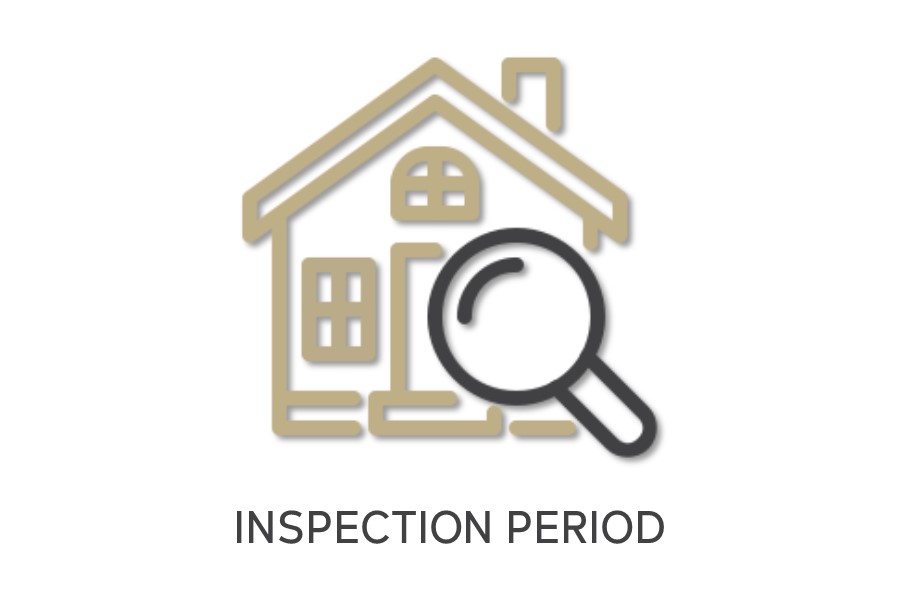 If our offer included an inspection, this is a big day. Not only you will have an expert looking over the home to make sure there are no unseen defects that we might negotiate to have fixed. This is the day that you will spend the most time in your future home before closing. You can start measuring things and figuring out what goes where!
Step 9:  Schedule the home inspection
Step 10: Don't spend extra money
Step 11: Schedule the closing on your calendar
Step 12: Set up homeowner's insurance
Step 13: What is the inspection period?
Step 14: Attend the home inspection
Step 15: Read the inspection report
Step 16: The appraisal
Next Stage