Now that you are through the inspection and appraisal process, it's time to hire movers and start packing!
Call now to get moving estimates and secure a mover as they often get booked up weeks in advance.  Also, if you're moving into a condo building check with the HOA President or Property Management Company to see if you need to pay any move-in fees, reserve an elevator, or if there are move-in restrictions, etc.
Remember that you can't move into your new place until closing is finished as that is when you're given the keys. Remember, while I'm aiming us towards closing time, nothing is final until your lender gives us the clear to close.  Closing usually takes an hour and begin on the hour every hour until 4:00 pm.  Usually, we don't know the exact time/location of closing until a few days before closing.
Recommended Movers
Whichever mover you end up using, we highly recommend asking them to bring wardrobe boxes with them for all of your hanging clothes. That way you don't have to take everything off the hangers and pack the items up. Instead, the movers will simply grab everything in your closets that is hanging, put them on the rods in the boxes and then when you get to your new home you can just grab the hangers and hang the items back up. Saves a ton of time.
Moving Supplies
Start gathering boxes and packing supplies.  Often you can find free boxes on Craigs List.  Otherwise, U-Haul and Uline are all great places to get moving supplies.
Pets
Moving can be incredibly stressful on pets so consider having them stay with a friend or in daycare for a few days while you move and get settled into your new place.
Items to Leave
Usually, anything attached to the walls such as shelving, curtain rods, curtains, and curtain rods need to stay.  Everything else needs to go with you. If you aren't sure, ask us as taking the wrong items can cause problems at the walkthrough.
Follow the tips in our new moving day cheat sheet to help your big move go as smoothly as possible!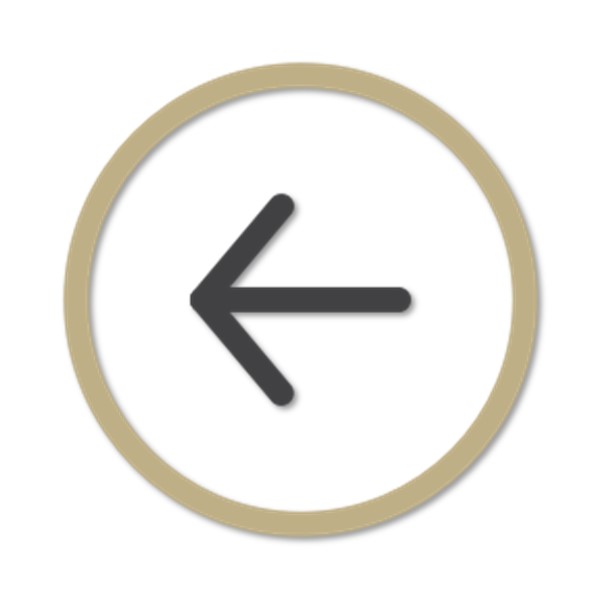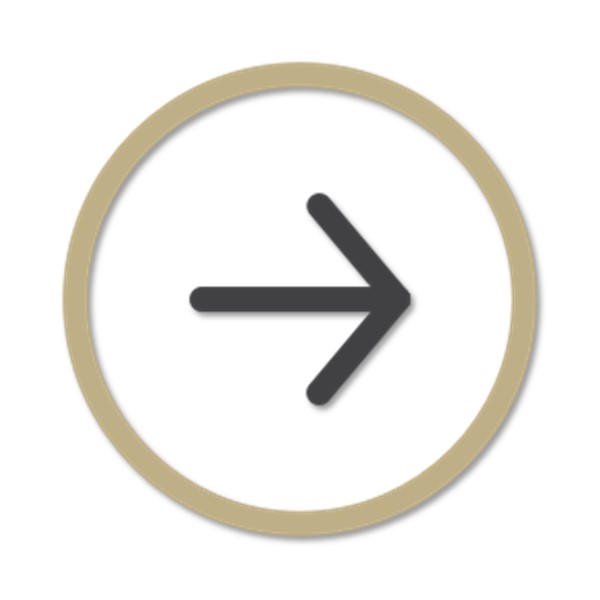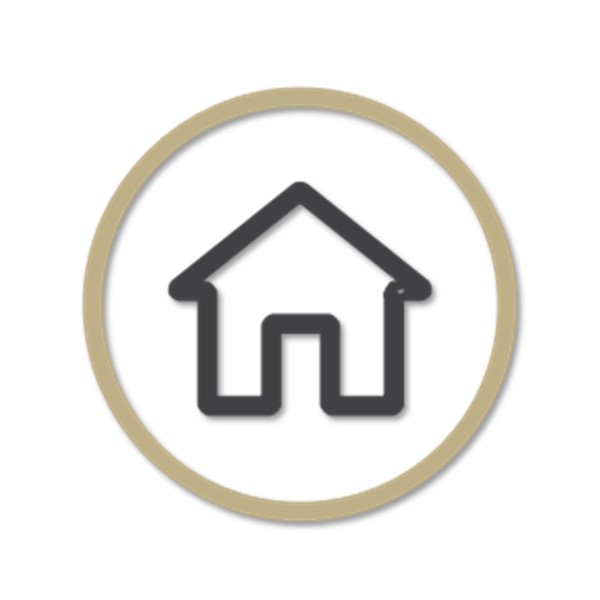 Have any questions?
Call or text: 317.413.1360
Email me: LeeAnnBalta@C21Scheetz.com